My home is my weakness
Hello enemies and foes my name is Stanislav and I am in Russian Federation and I should to create this site. I spend almost all my time on the Internet because I love him. And his culture. I am researching Internet culture and Net-art. I am conducting several projects in Russian language about this. This is my job.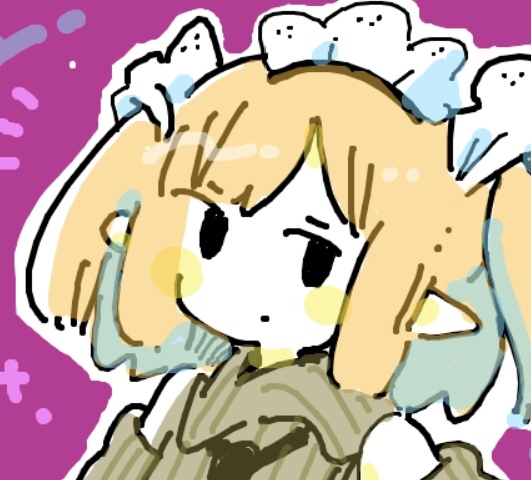 I like: culture, Internet, books, nekogirls, noise music, noodles and much more...
I d't like: anime, popular music, death, SNS, mayonnaise, Facebook and much more...
My favorite animes: Welcome to the NHK, Serial Experiments Lain, Mongolian Chop Squad, Clannad, .hack//Sign, ChaoS;HEAd, Classroom of the Elite and others but these are the best.
My hateful animes: all at Makoto Shinkai, Perfect Blue, Violet Evergarden, Angel Beats! and so much more...